Characteristic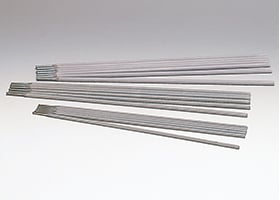 Uronic acid, which is a constituent sugar of alginic acid, has one carboxyl group per unit with a high ion exchange property.
Binding with various cations generates unique alginate salts.
Alginic acid ion-exchanges not only with metal cations such as K+ but also with ammonium ions (NH4+) to make alginate salts.
Selection Guide (Typical Products)
Products listed above are typical grades only and other grades are available.
Appropriate products would be proposed after consultation.
Product list
Documents
Safety Data Sheet
Under construction
Inquiries about the products